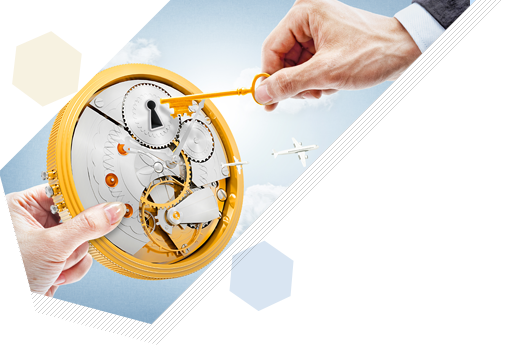 IT supervision
IT supervision

BIZPEER incorporated YONEHAP Information Technology Co., Ltd. as our group company in June 2011 who has grown with customers as Korea No.1 supervision specialized corporation based on the reliability and trust through comprehensive supervision service for the construction of public and financial sector information system over 18 years.
This opportunity allowed us to provide integrated solution available to support customers effectively from BIZPEER's consulting, solution, education, certification business to supervision business and create a synergy effect
We, BIZPEER and YONHAP IT, promise to contribute to domestic IT industry and apply the verified and differentiated asset-based supervision methodology for trustworthy and reliable information system supervision service to perform the optimal audit based on consulting, system, customer and risk.
In addition, we will extend and provide the related service to abroad as well as domestic to advance the global market based on the accumulated technology and experiences till now.
Differentiated Asset-based Audit Method : YAM-D (Yonhap Audit Method-Development)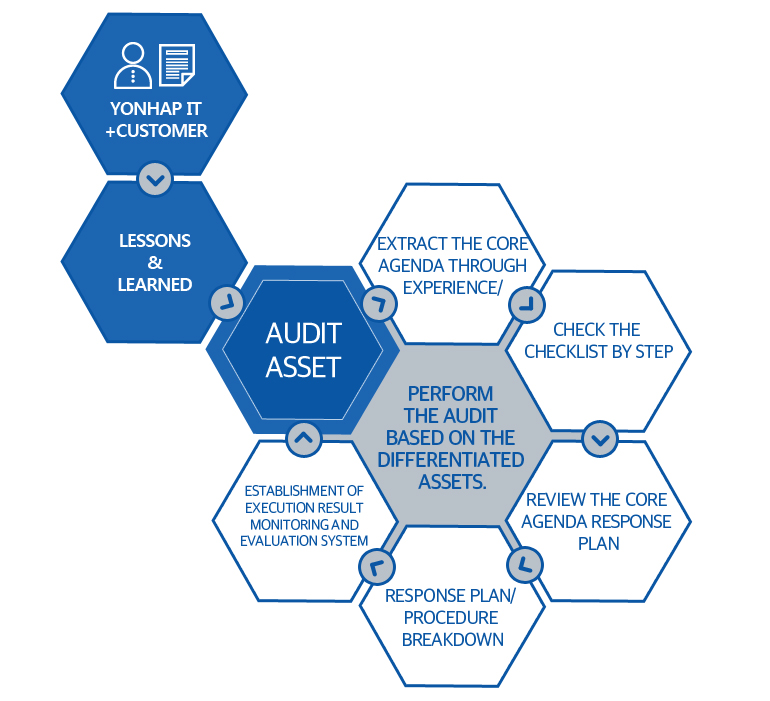 A verified audit method

Optimized suitable for business contents based on standard method
Checklist for audit

Arranged main activities by step/outputs/risk elements using a matrix type


Utilization of capitalized experiences

Arrange the issues and solution cases obtained in the course of performing in public/financial institutions
Status of Main Service
BIZZPEER-YONGHAP IT are performing main services as follows to improve the general quality of information system and support the successful completion of business through establishment of IT vision, improvement of organization capability, audit for individual project, diagnosis, PMO service etc.
For more information, please visit the homepage of YONHAP Information Technology.