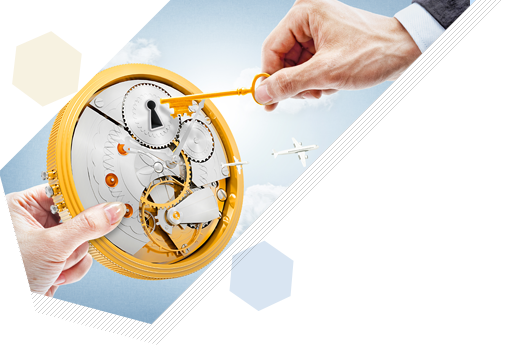 BQA provides the quality specialized education (open training or in-house education of company) based on the accumulated consulting experiences in various industry sectors from 2000 up to now.

In particular, as a long life education facility authorized by Seoul Nambu District Office of Education, BQA carries out a job ability development training course for the employees working in the companies and also provides reliable and high quality education service with ISO 9001 quality management system certificate for 9 years.
Mission and Vision
FOR CUSTOMER
BIZPEER Quality Academy helps customers to respond the change of management environment rapidly and occupy the superiority of competitiveness in the open market as well as cultivate the SME (Subject Matter Expert) who can support the quality/process innovation activity.
FOR EMPLOYEES
BIZPEER Quality Academy helps employees to take the opportunity of self-development through training course for quality/process SME cultivation and identify the needs and capabilities of quality/process innovation that customers wants.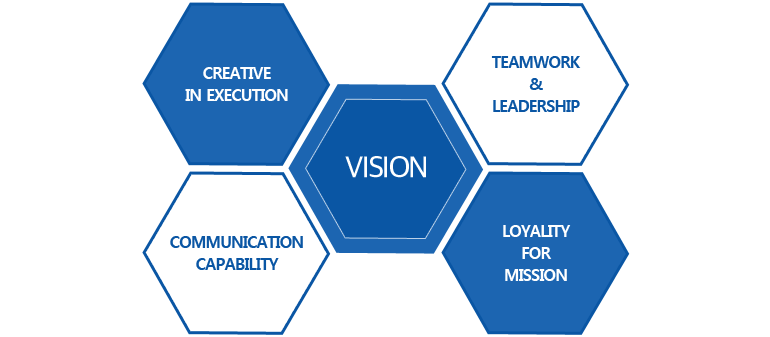 BIZPEER Quality Academy intends to be a professional benchmarking education institution that trains the talented human resources equipped with creative execution ability, team work and leadership, communication ability, and loyalty for the mission and support domestic enterprises to secure the human resources having a creativeness and executive ability.
SME(Subject Matter Expect) Training
Common in industry

CS/ESI survey practice
Problem solving method
Management of Change
Quality function deployment
Internal quality auditor
Knowing about ISO 9000
Knowing about ISO 14000
Knowing about ISO 18000
6 Sigma Overview
6 Sigma GB
6 Sigma BB
Software Industry

Project manager
FP quotation expert
Requirements analyst
Testing engineering
Shape manager
Quality assurance expert
Process engineer
Peer Review/Inspection Leader
Risk manager
Quality evaluation expert
SPC expert
ITSM executive
Knowing about CMMI
Knowing about ISO 20000
Knowing about ISO 27001
Knowing about COSIT
International qualification course


- CSQA/CSTE/CSPM

SB Institute authorized course


- Introduction to CMMI
IT Industry

TL9000 Promotion Executive
TL9000 Internal Assessor
TL9000 Performance Index Intensive
TL9000 9000 Performance Index UTD Report
QuEST Forum Authorized Course
- TL9000 Authorized Assessor Training
- TL9000 Implementation
- TL9000 Overview
- TL9000 Executive Overview
- TL9000 Employee Awareness
- TL9000 Performance Index Data Report
Mechanical/Shipbuilding Industry

ISO Internal Assessor
EMS Internal Assessor
OHSAS Internal Assessor
TS 16949 Internal Assessor
TL 9000 Internal Assessor
Automotive/Railway Industry

ISO 16949 Promotion Executive
TS16949 Internal Assessor
TS16949 Core Tool
FMEA Understanding & Development
APOP expert
ISO 26262(ASIL) Promotion Executive
RAM Analysis Executive
Safety Analysis Executive
Risk Manager for Urban Railroad Safety Operation
Features of Education
Specialized Education Curriculum
BIZPEER education is specialized to meet the characteristics of domestic enterprises based on accumulated knowhow through process innovation and quality improvement consulting experiences in the section of software, IT, automotive, finance, mechanical/shipbuilding, public affairs over 22 years and the needs of field.
Maximization of Education Performance through Various Courseware
BIZPEER education includes lectures, and various courseware such as discussion, practice, evaluation and case study of all course participants to maximize the efficiency and effectiveness of education training.
Composition of Education Curriculum reflecting the latest technology and information
BIZPEER education is composed of the latest contents of education that reflects continuously the experiences, knowhow, knowledge through consulting, and the advance technique, cases, information through cooperation with domestic/overseas specialists.
Quality/Process Expert Training on the International Level
BQA operates the training course to obtain international certificates such as CSQA, CSTE, CSPM, PMP etc. to train the quality/process specialized manpower on the international level.
The only one QuEST Forum authorized training institution
BIZPEER is the only one QuEST Forum authorized TL 9000 training institution in Korea and one of 8 training institutions all over the world and now operates QF authorized training program and provides the training for TL 9000 assessors and qualification
Development of Training Curriculum and Lecture by Each Expert
BIZPEER is the training institution that the expert for each section develops the training curriculum and the expert who developed the curriculum performs the lecture. The tutors always reflect the latest information and knowledge and makes the advanced training contents.
오시는길
Course Name
Training time
Educational costs
(won)
[QF Authorized] TL 9000 Assessor Training
4days (32h)
160
TL 9000 Promotion Executive (Requirement R5.5/Performance Index R5.0)
3days (24h)
50
TL 9000 Internal Assessor Course
2days (16h)
30
TL 9000 Assessor Practical Course
3days (24h)
45
Those who want to apply this course are requested to contact us as below.
An Sunga TEL : +82-2-2113-8458